We are dedicated to research, facts and most of all helping people.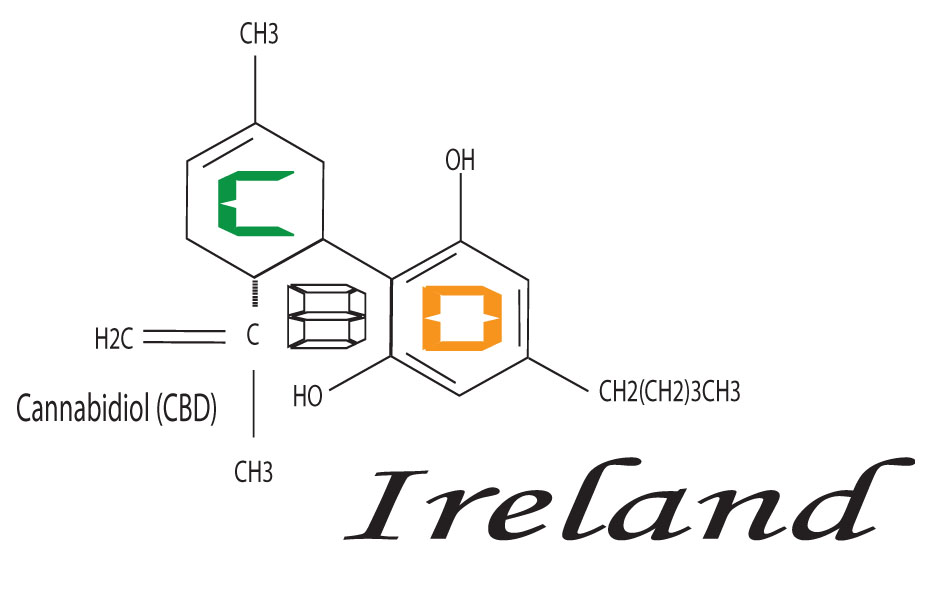 Please join use on our journey. We hope to inform, help and review any site or product in order to provide the best solutions for your best interest's.                                                                    Our aim is to give FREE information and help people where we can.                                                  We would like to think we are here to help.
CBD Ireland Care Team.

        care@cbdireland.com

         www.facebook.com/cbdireland

     @cbdireland